Welcome to Augustenhof Strand Camping
Camping for the whole family

Camping with a view
Right by the water
Fun activities
Playground, jumping pad & minigolf
Seasonal sites & wintercamping
Open all year round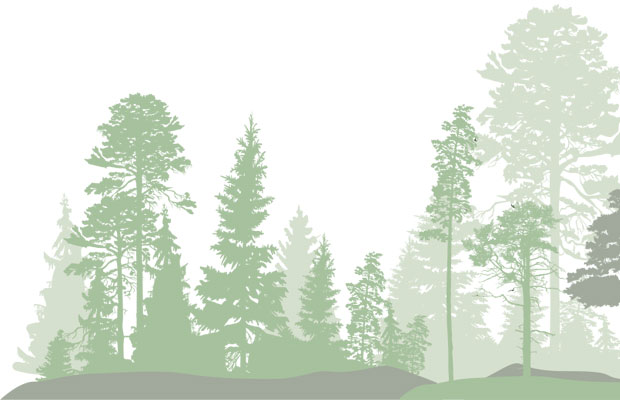 Camping at Als by Sønderborg for the whole family
Enjoy the campsite's ideal location right next to Little Belt. Let time stand still and enjoy the relaxing atmosphere, peace and quiet that you find at Augustenhof Strand Camping in South Jutland. There is no hustle and bustle. Bring your own caravan or rent a camping cabin.
Active camping
At the campground you will find mini golf, bouncy pads and a playground. We are also located right by the water, so there is ample opportunity for angling, swimming or lovely walks.
NATURE
Explore the nature around the campsite. Go for a walk in the woods or take a bike ride around the island of Als.
TOWN
Go on a trip to Sønderborg and enjoy the exciting city life. Sønderborg is just a 20 minutes drive from the campsite.
BELT
Stroll along the beach, enjoy a swim or go fishing. Or enjoy the magnificent views over Little Belt from Als.